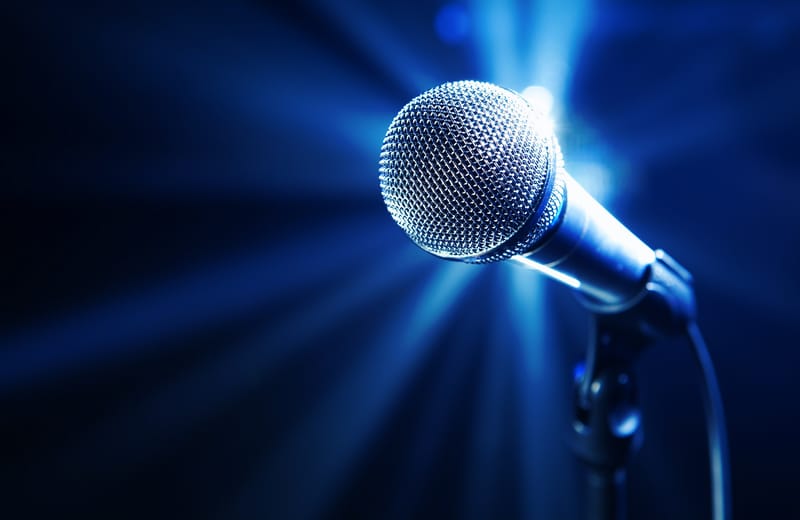 Motivational Speaking
Choosing the right motivational speaker for your upcoming event is an important decision that can create a lasting impact on the personal and professional development of your group. As a corporate motivational speaker focusing specifically on mindset, Chris Harris shares invaluable lessons from his firsthand experiences that he delivers through authentic and dynamic storytelling.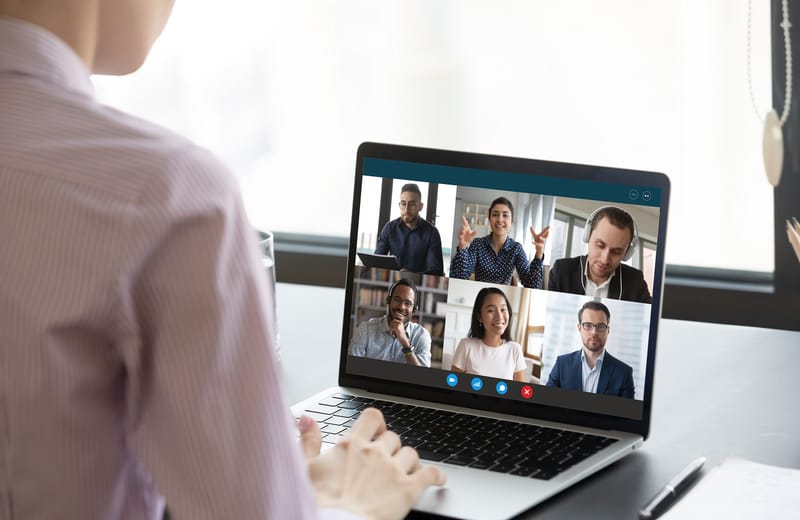 Executive & Group Coaching
At Motivational Pros we offer dynamic executive and group coaching that is conducted either weekly or monthly, depending on your organization's specific needs. Each coaching session is an "interactive online event" that is focused specifically around improving individual and/or team performance through the power of mindset. A commitment of eight coaching sessions is our minimum requirement.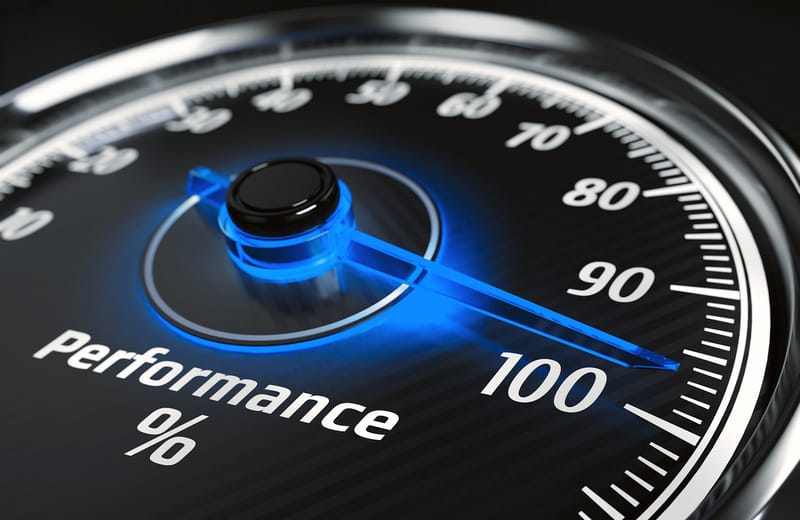 Sales Performance Training
By leveraging the same mindset principles he taught as an elite combatives instructor, Chris Harris was able to achieve a high level of success in his sales career in a short time. He now teaches these same mindset principles to sales teams who want to overcome the obstacles that stand in their way. This training can be taught in-person or online, depending on your team's specific needs and desired outcomes.